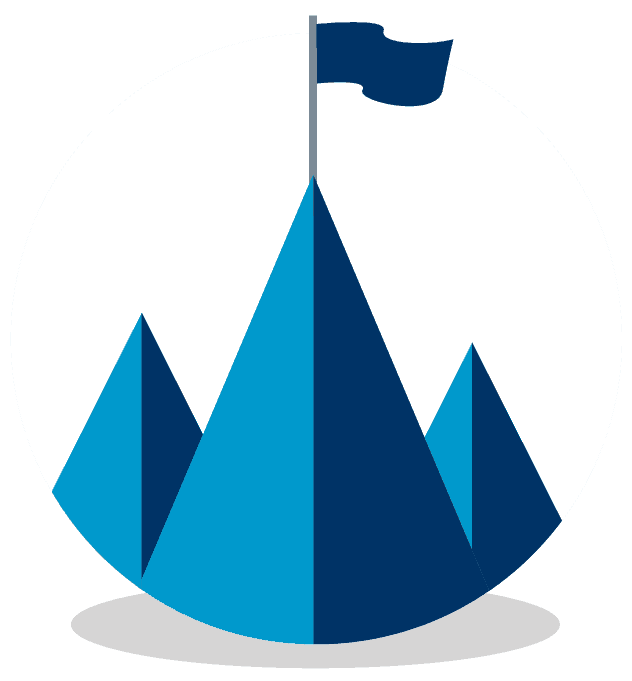 To enable buyers and developers in the industry to select suppliers quickly, comprehensively and efficiently.
Maik Schwarz
Marketing & Sales
Patrick Biermann
Finance & Technology
Jonathan Meier
Design & Development
Our Driving Force: Experience
The idea for Industry List arose from the problem that it is time-consuming and cost-intensive for the manufacturing industry to find suitable manufacturing companies.
The founders, themselves product developers, have had to deal with the problem in their daily work that common search methods are imprecise and provide outdated information. Therefore the search for the right manufacturing company is very time-consuming and therefore cost-intensive.
The presentation of most companies and their services does not correspond to the idea of an informative profile and ensures that a lot of time is spent on phone calls and messages to obtain missing information.
The Industry List team has dedicated itself to these core topics and the solution together with pilot customers and partners.
To ensure that the search for a manufacturing company does not remain a game of chance, the team has been working full-time on the cloud-based search platform since May 2018 and also offers services for supplier search and refinement of supplier master data.
At numerous events, such as the Accelerator Program of Frankfurt's Goethe University, the Proceed competition "StartUp meets Mittelstand" or the Up2B Productbooster, the team was able to convince and count itself among the winners.